News
Jun 12, 2011
by John • Gallery, News • Tags: Pulau Sejahat, Singapore • 0 Comments
I had the good fortune to visit Pulau Sejahat while I was living in Singapore. This is a small island located near Singapore. It was used by the British as a defense post. It was designed to protect the Straits of Johore and the naval facilities at Sembawang from enemy attack. It takes about 20 minutes to get to the island from Changi. It will soon disappear as it will be ustilised as material for reclamation of the mainland.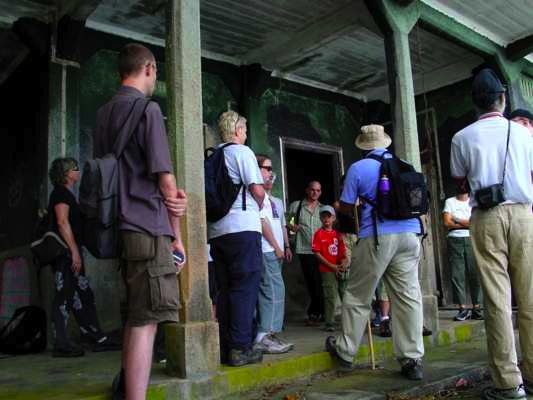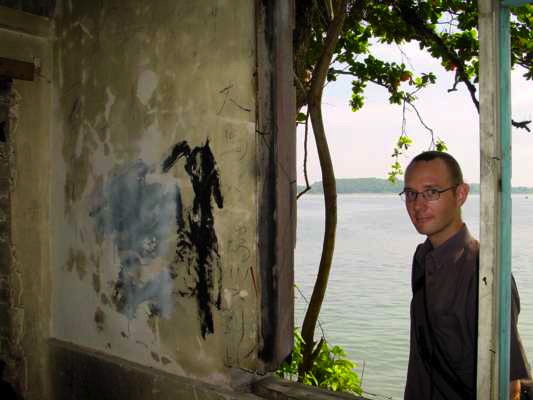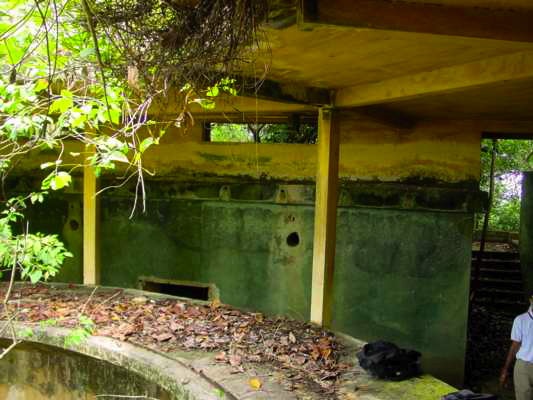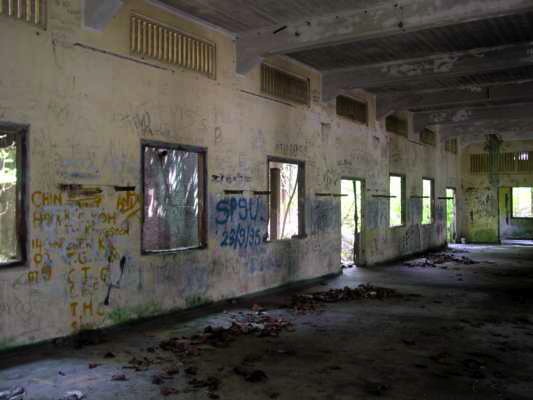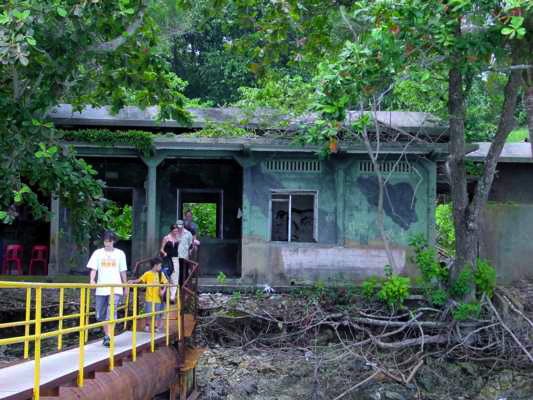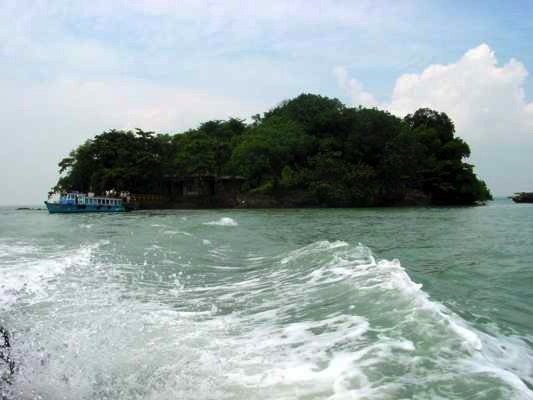 Jun 12, 2011
by John • Gallery, News • Tags: Labrador Park, Singapore • 0 Comments
I had the chance to explore the tunnels beneath Labrador Park with my good friend Jaya and students from the Singapore Armed Forces Training Institute one day. We went down into the bunkers and explored the ammunition storage areas and tunnels.
Jun 12, 2011
by John • Gallery, News • Tags: Kranji, Singapore • 0 Comments
During my time in Singapore I visited the the Kranji War Memorial a number of times. It is located at 9 Woodlands Road, in Kranji. It is dedicated to the men and women from the United Kingdom, Australia, Canada, Sri Lanka, India, Malaya, the Netherlands and New Zealand who died fighting for Singapore and Malaya's freedom against the invading Japanese forces during World War II. During one visit I attended a tour given by Mr Jaya from the Changi Prison Museum and the Singapore Heritage Walks.